Free Food Distribution Today, Sept. 15, 2020 in Gaithersburg, Maryland
Upcounty Consolidation Hub partners @BlackRockCenter and @NourishNow will hold a drive-thru distribution of boxed groceries at the Gaithersburg Church of the Nazarene on 9/15 from 2 PM to 4 PM.
Please share this information with families who may be food insecure.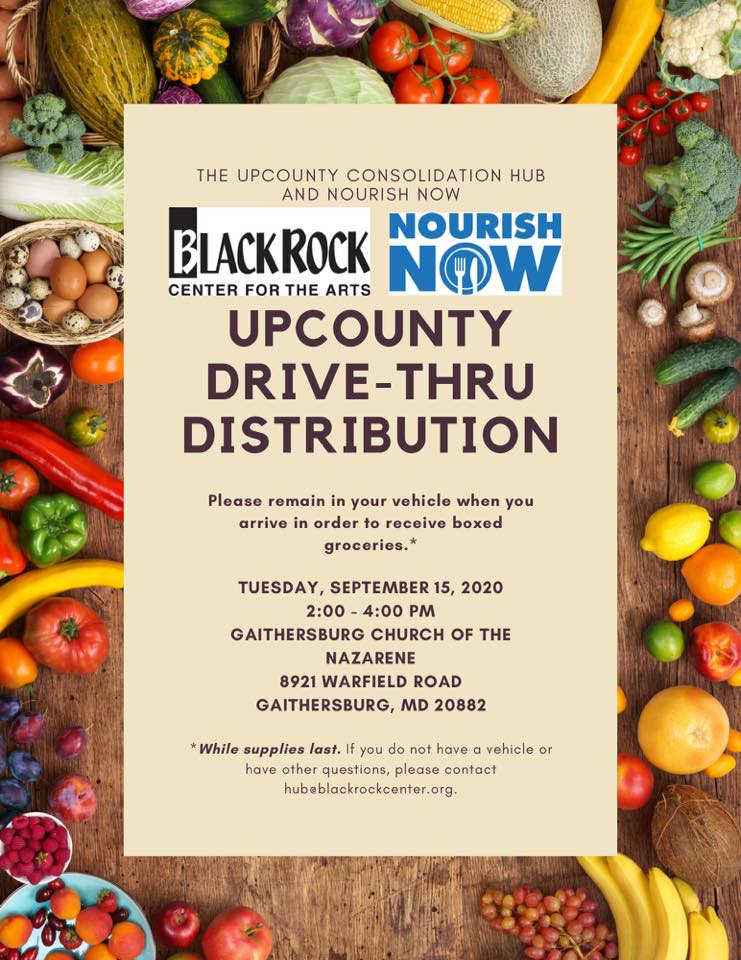 Butterfly, Lewis Ginter Botanical Garden, Richmond, Virginia USA IMG_8780
Canon PowerShot G11 Camera
Photograph by Roy Kelley
Roy and Dolores Kelley Photographs
Roy and Dolores Kelley Photographs
Roy Kelley and Associates
Roy Kelley, Associate Broker
Realty Group Referrals (Retired from RE/MAX Realty Group)
6 Montgomery Village Ave., Suite 200
Gaithersburg, MD 20879
Main Office:  301-258-7757 (You will not reach me at this number)
Send an email message if you need my phone numbers. I will be happy to recommend a real estate professional if you are moving to the area.