Novavax in Gaithersburg Announces $1.6 Billion Funding 
Novavax—a biotechnology company located in Gaithersburg—has been awarded $1.6 billion to accelerate the development of a potential COVID-19 vaccine.
The company announced Tuesday that it has been selected to participate in Operation Warp Speed. This federal government program will help cover testing, commercialization, and manufacturing of a potential COVID-19 vaccine in the United States. The program aims to start delivering millions of doses of a safe, effective vaccine for COVID-19 in 2021. According to a press release, this grant funding will allow Novavax to complete late-stage clinical development, including a pivotal Phase 3 clinical trial, establish large-scale manufacturing, and deliver 100 million doses of NVX‑CoV2373, Novavax' COVID-19 vaccine candidate, as early as late 2020.  Montgomery Community Media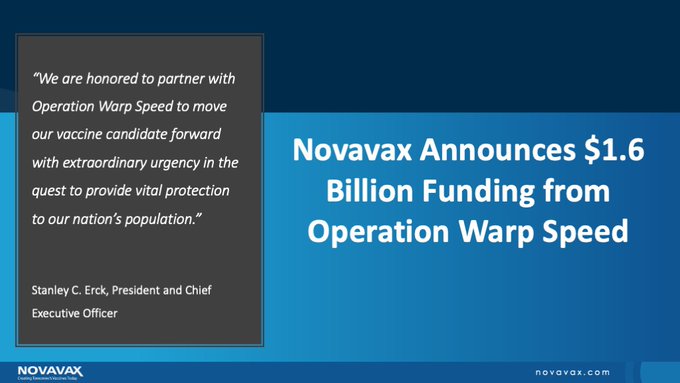 Daylily, Kentlands Photowalk, Gaithersburg, MD USA IMG 4500
Canon PowerShot G11 Camera
Photograph by Roy Kelley
Roy and Dolores Kelley Photographs
Roy and Dolores Kelley Photographs
Roy Kelley and Associates
Roy Kelley, Associate Broker
Realty Group Referrals (Retired from RE/MAX Realty Group)
6 Montgomery Village Ave., Suite 200
Gaithersburg, MD 20879
Main Office:  301-258-7757 (You will not reach me at this number)
Send an email message if you need my phone numbers. I will be happy to recommend a real estate professional if you are moving to the area.