Free Burgers Sunday at Brews & Barrels in Kentlands
This Sunday in an effort to help our community, we will be giving away FREE burgers from 12PM - 4PM.
This will be on the curbside of Brews & Barrels. To avoid contact you must remain in your vehicle and we will bring the burgers to your window.
Please share and tag families in need. We will be there while supplies last.
Brews & Barrels
625 Center Point Way, Kentlands
Gaithersburg, Maryland 20878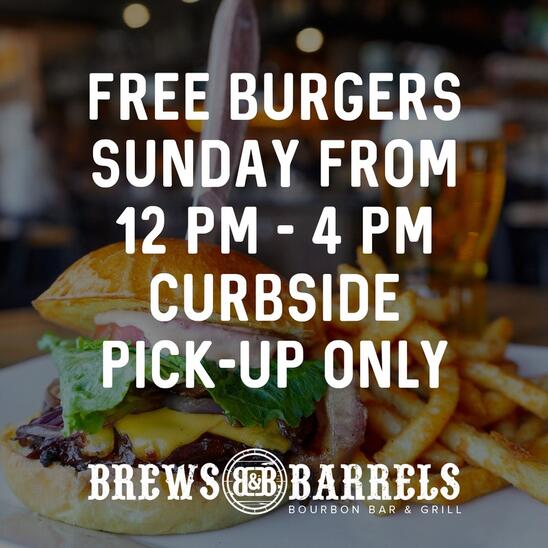 Daffodils, Kentlands Photowalk, Gaithersburg, Maryland USA
Canon PowerShot G11 Camera
Photograph by Roy Kelley
Roy and Dolores Kelley Photographs
Roy and Dolores Kelley Photographs
Roy Kelley and Associates
Roy Kelley, Associate Broker
Realty Group Referrals (Retired from RE/MAX Realty Group)
6 Montgomery Village Ave., Suite 200
Gaithersburg, MD 20879
Main Office:  301-258-7757 (You will not reach me at this number)
Send an email message if you need my phone numbers. I will be happy to recommend a real estate professional if you are moving to the area.