Fabrique Delices PÂTÉ PROVENÇAL 
Chef Dolores selected some Fabrique Delices Pate Provencal during her visit to the Chop Shop, our local butchery. We enjoyed it and hope you will give it a try. The Fabrique Delices pate products are ideal for those happy hours at home. Click on the link to reach the website.
A pâté de campagne made of All-Natural pork and flavored with green and red bell peppers, olives and Herbs de Provence.
BREAD PAIRINGS :
Traditional French Baguette, Tuscan Bread, Rustic Bread.
WINE PAIRINGS :
Burgundy, Cabernet Sauvignon, Merlot, Beaujolais, Gamay, Pinot Noir.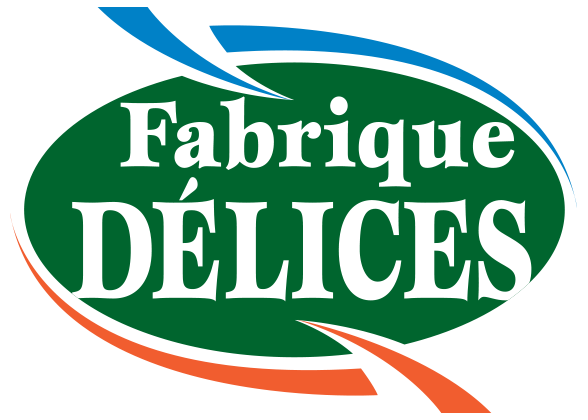 Chrysanthemum Festival, Longwood Gardens, Kennett Square PA USA IMG 6789
Canon PowerShot G11 Camera
Photograph by Roy Kelley
Roy and Dolores Kelley Photographs
Roy and Dolores Kelley Photographs
Roy Kelley and Associates
Roy Kelley, Associate Broker
Realty Group Referrals (Retired from RE/MAX Realty Group)
6 Montgomery Village Ave., Suite 200
Gaithersburg, MD 20879
Main Office:  301-258-7757 (You will not reach me at this number)
Send an email message if you need my phone numbers. I will be happy to recommend a real estate professional if you are moving to the area.