Kentlands Holiday Lights Tour & Tree Lighting is this Thursday!
Stop into Artists on Market starting at 5 p.m. on December 6, 2018 for snowflake making and to drop off a donation of new hats, gloves, scarves, and socks for the City of Gaithersburg's holiday giving. Then head to Market Square to pick up your tour directory at My Big Finds.
The tree lighting festivities begin at 6 p.m. in the courtyard between Market Street East and West, by Peppers and Thai Tanium.
There will be entertainment, hot chocolate, ornament making, a visit from Santa, and the lighting of the Kentlands Christmas tree! Thank you to the spectacular homes participating in the lights tour for helping the neighborhood get into the holiday spirit!
This announcement was provided by Kentlands Market Square and Meredith Fogle.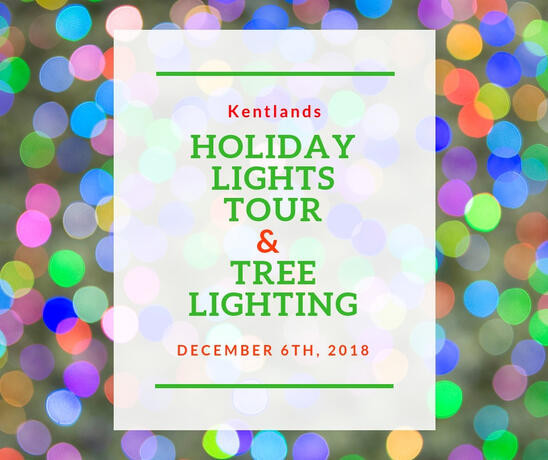 Chrysanthemum, Brookside Gardens, Wheaton, Maryland USA IMG 2568
Canon PowerShot G11 Camera
Photograph by Roy Kelley 
Roy and Dolores Kelley Photographs
Roy and Dolores Kelley Photographs
Roy Kelley and Associates
Roy Kelley, Associate Broker
Realty Group Referrals (Retired from RE/MAX Realty Group)
6 Montgomery Village Ave., Suite 200
Gaithersburg, MD 20879
Main Office:  301-258-7757 (You will not reach me at this number)
Send an email message if you need my phone numbers. I will be happy to recommend a real estate professional if you are moving to the area.