Book Recommendation: A Steep Price by Robert Dugoni
A Steep Price (2018) is a murder mystery and volume number six in the series featuring Seattle Detective Tracy Crosswhite by The New York Times bestselling American author Robert Dugoni. Dolores and I have read all of the books by this author and recommend them for your reading list. Click on the links to learn more about the author and his books.
Goodreads Review of A Steep Price
"New York Times bestselling author Robert Dugoni's thrilling series continues as Seattle homicide detective Tracy Crosswhite is plunged into a case of family secrets and murder…
"Another outstanding novel from one of the best crime writers in the business." —Associated Press
Called in to consult after a young woman disappears, Tracy Crosswhite has the uneasy feeling that this is no ordinary missing-persons case. When the body turns up in an abandoned well, Tracy's suspicions are confirmed. Estranged from her family, the victim had balked at an arranged marriage and had planned to attend graduate school. But someone cut her dreams short.
Solving the mystery behind the murder isn't Tracy's only challenge. The detective is keeping a secret of her own: she's pregnant. And now her biggest fear seems to be coming true when a new detective arrives to replace her. Meanwhile, Tracy's colleague Vic Fazzio is about to take a fall after his investigation into the murder of a local community activist turns violent and leaves an invaluable witness dead.
Two careers are on the line. And when more deadly secrets emerge, jobs might not be the only things at risk."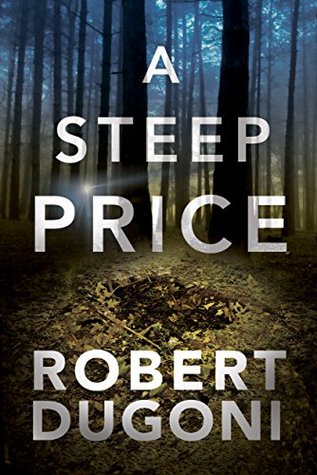 Dahlia, National Capital Dahlia Society Show, Brookside Gardens, Wheaton, Maryland USA IMG 3155
Canon PowerShot G11 Camera
Photograph by Roy Kelley 
Roy and Dolores Kelley Photographs
Roy and Dolores Kelley Photographs
Roy Kelley and Associates
Roy Kelley, Associate Broker
Realty Group Referrals (Retired from RE/MAX Realty Group)
6 Montgomery Village Ave., Suite 200
Gaithersburg, MD 20879
Main Office:  301-258-7757 (You will not reach me at this number)
Send an email message if you need my phone numbers. I will be happy to recommend a real estate professional if you are moving to the area.