Pet Safety During Excessive Heat
Montgomery County, Maryland Public Safety Officer Brian Roberts provided this announcement as excessive heat warnings are posted in the area.
The Montgomery County Police Animal Services Division will be enforcing Executive Regulation 17-17, Anti-Cruelty Conditions for Dogs, Section D, which states, "A person must not tether a dog under circumstances that endanger its health, safety, or well-being, including: unattended tethering of a dog during a weather emergency." The penalty for this violation is a fine of $500.
This regulation will be enforced whenever forecast temperatures could endanger the well-being of dogs. Also in Executive Regulation 17-17, Owners are advised not to leave pets unattended outdoors during Hyperthermia Alerts.
The Montgomery County Police Animal Services Division also wants to remind community members to be especially careful with all pets during times of increased heat. Animals that are outdoors must have access to shade, shelter, and plenty of fresh water. When possible, it is advised to bring typically outdoor pets inside during periods of extreme heat.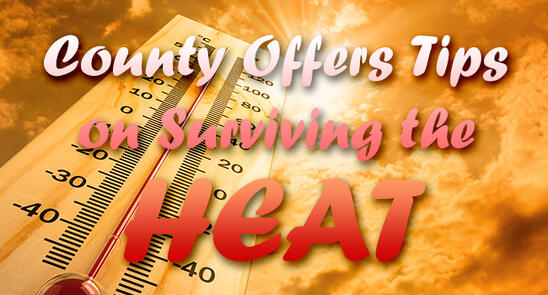 Roy and Dolores Kelley Photographs
Roy Kelley and Associates
Roy Kelley, Associate Broker
Realty Group Referrals (Retired from RE/MAX Realty Group)
6 Montgomery Village Ave., Suite 200
Gaithersburg, MD 20879
Main Office:  301-258-7757 (You will not reach me at this number)
Send an email message if you need my phone numbers. I will be happy to recommend a real estate professional if you are moving to the area.