Book Recommendation: The Midnight Line by Lee Child
The Midnight Line (2017) is novel number 22 of the crime thriller series featuring Jack Reacher by The New York Times bestselling author Lee Child. Lee Child is the pen name for British author Jim Grant. Dolores and I have read all of the books in this series and recommend them for your reading list. Click on the links to learn more about the author and his books.
Goodreads Review of The Midnight Line
"Reacher takes a stroll through a small Wisconsin town and sees a class ring in a pawn shop window: West Point 2005. A tough year to graduate: Iraq, then Afghanistan. The ring is tiny, for a woman, and it has her initials engraved on the inside. Reacher wonders what unlucky circumstance made her give up something she earned over four hard years. He decides to find out. And find the woman. And return her ring. Why not?
So begins a harrowing journey that takes Reacher through the upper Midwest, from a lowlife bar on the sad side of small town to a dirt-blown crossroads in the middle of nowhere, encountering bikers, cops, crooks, muscle, and a missing persons PI who wears a suit and a tie in the Wyoming wilderness.
The deeper Reacher digs, and the more he learns, the more dangerous the terrain becomes. Turns out the ring was just a small link in a far darker chain. Powerful forces are guarding a vast criminal enterprise. Some lines should never be crossed. But then, neither should Reacher."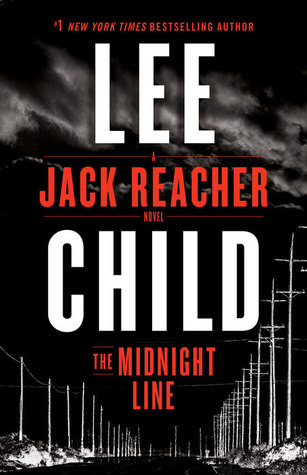 Dahlia, Hollyhill RPT, National Capital Dahlia Society Show, Brookside Gardens,
Wheaton, Maryland USA IMG 2983 Canon PowerShot G11 Camera
Photograph by Roy Kelley
Roy and Dolores Kelley Photographs
Roy and Dolores Kelley Photographs
Roy Kelley and Associates
Roy Kelley, Associate Broker
Realty Group Referrals (Retired from RE/MAX Realty Group)
6 Montgomery Village Ave., Suite 200
Gaithersburg, MD 20879
Main Office:  301-258-7757 (You will not reach me at this number)
Send an email message if you need my phone numbers. I will be happy to recommend a real estate professional if you are moving to the area.