Blogging Beverage: Livingston Cellars Rhine Wine
Livingston Cellars California Reserve Rhine Wine by Livingston Cellers in Modesto, California is good white wine selection if you are on a budget because it is an inexpensive white wine. This Rhine wine delivers a taste that is slightly sweet with a touch of spritz. Serve it well chilled. It an ideal picnic wine and goes well with spicy Mexican or Asian dishes.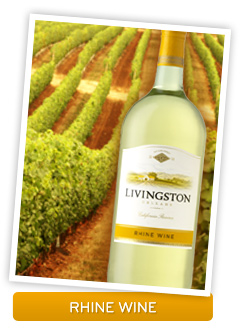 Photograph by Roy Kelley, Roy and Dolores Kelley Photographs
Roy and Dolores Kelley Photographs
Roy Kelley and Associates
Roy Kelley, Associate Broker
Realty Group Referrals (Retired from RE/MAX Realty Group)
6 Montgomery Village Ave., Suite 200
Gaithersburg, MD 20879
Main Office:  301-258-7757 (You will not reach me at this number)
Send an email message if you need my phone numbers. I will be happy to recommend a real estate professional if you are moving to the area.